YOUR PREMIER SLIDELL ROOFING COMPANY
We pride ourselves in being the premier roofing company in Slidell, Louisiana. If you are looking for professional roofers in Slidell then look no further! Call us today for a free estimate. (504) 669-5366

Roof Repair
We can professionally repair the roof to your home in Slidell. We also do roof tarping. We can tarp your roof after damage until you take the next step.
No Roofing Project Too Big Or Too Small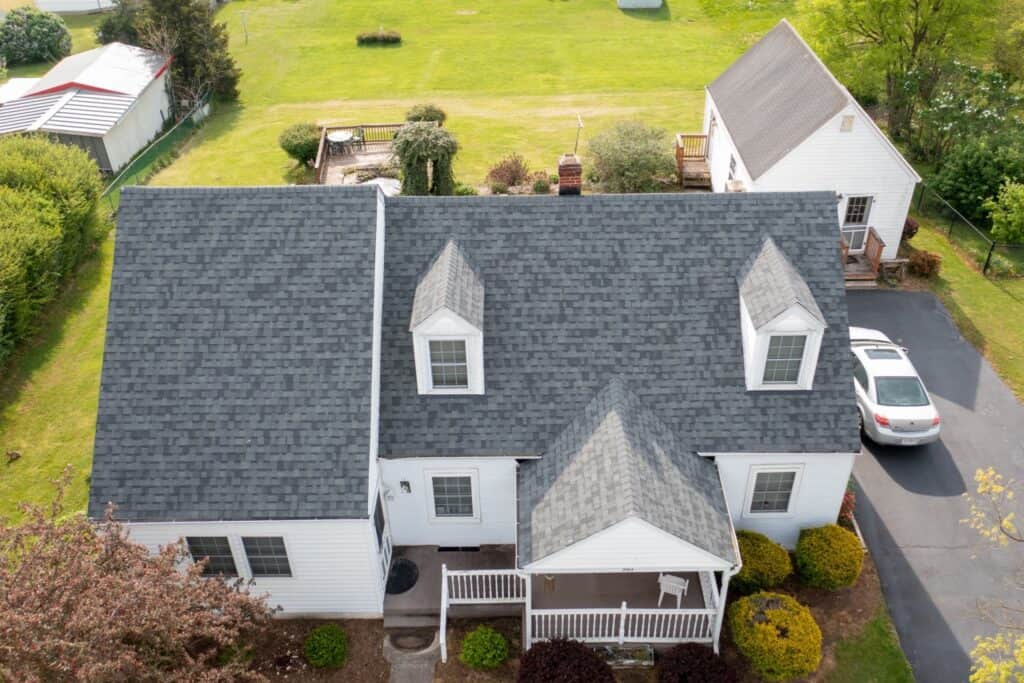 We are a local Louisiana roofing company serving the Slidell area. We provide high quality roofing work, and we take pride in keeping our standards high as one of the largest roofing contractors in Slidell. We specialize in both commercial and residential roofing services, including roof repairs, roof installations, and gutter installations. We also offer quality sheet metal products including finials, chimney caps, awnings, dormers, and more.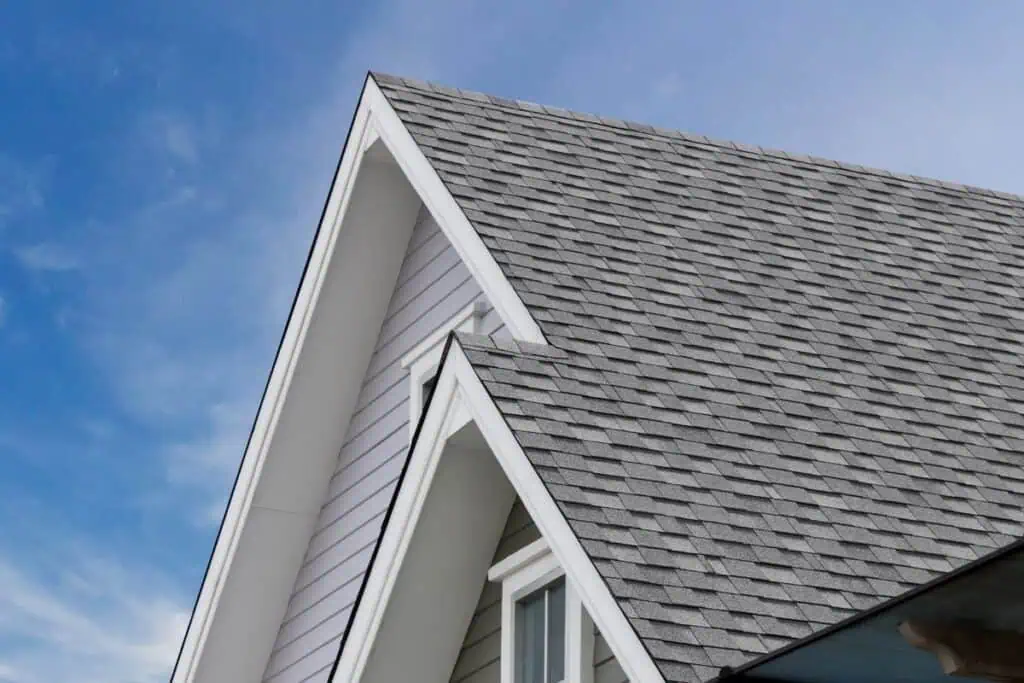 We've installed roofs all over Louisiana, and are a trusted company in Slidell for many of the following jobs: roofing shingles, slate roofs, metal roofs, gutter systems, roofing repair, chimney caps, roof replacement. If you need any roofing service, even if not listed above, we have the skills and experience to carry out the job. For years, our company and our professional contractors have been installing gutters, repairing roofs, and installing roofs. Let's talk about your project.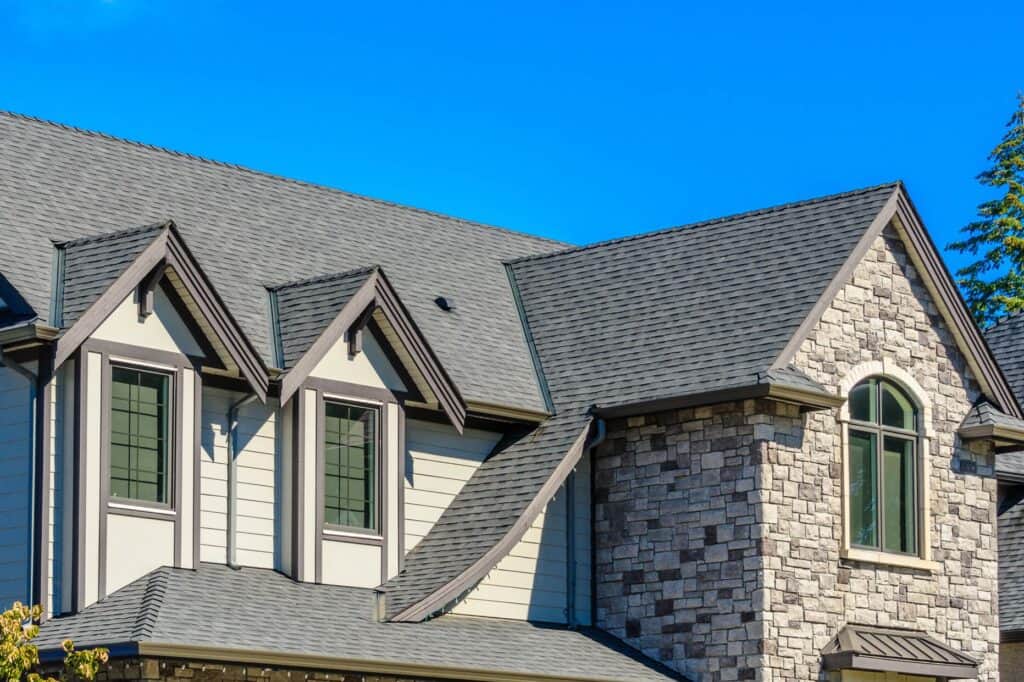 Eco Friendly Roofing in Slidell LA
Our roofing is friendly to the environment.
The Newest Technology In Roofing
We use the latest and greatest technology on our roofing jobs.
High Quality Roofing Management
We pride ourselves on being punctual, organized, and clean while buillding roofs or doing any other roofing related job.
We've Been Building Roofs For Over 20 years
For new roof installations in Slidell LA, Premier Roofing – A Slidell Roofing Company is the one company that can deliver a perfect mix of client satisfaction, quality work, and affordable rates. Your property's roof will be both attractive and functional. Call for a Free Estimate today! 985-645-9492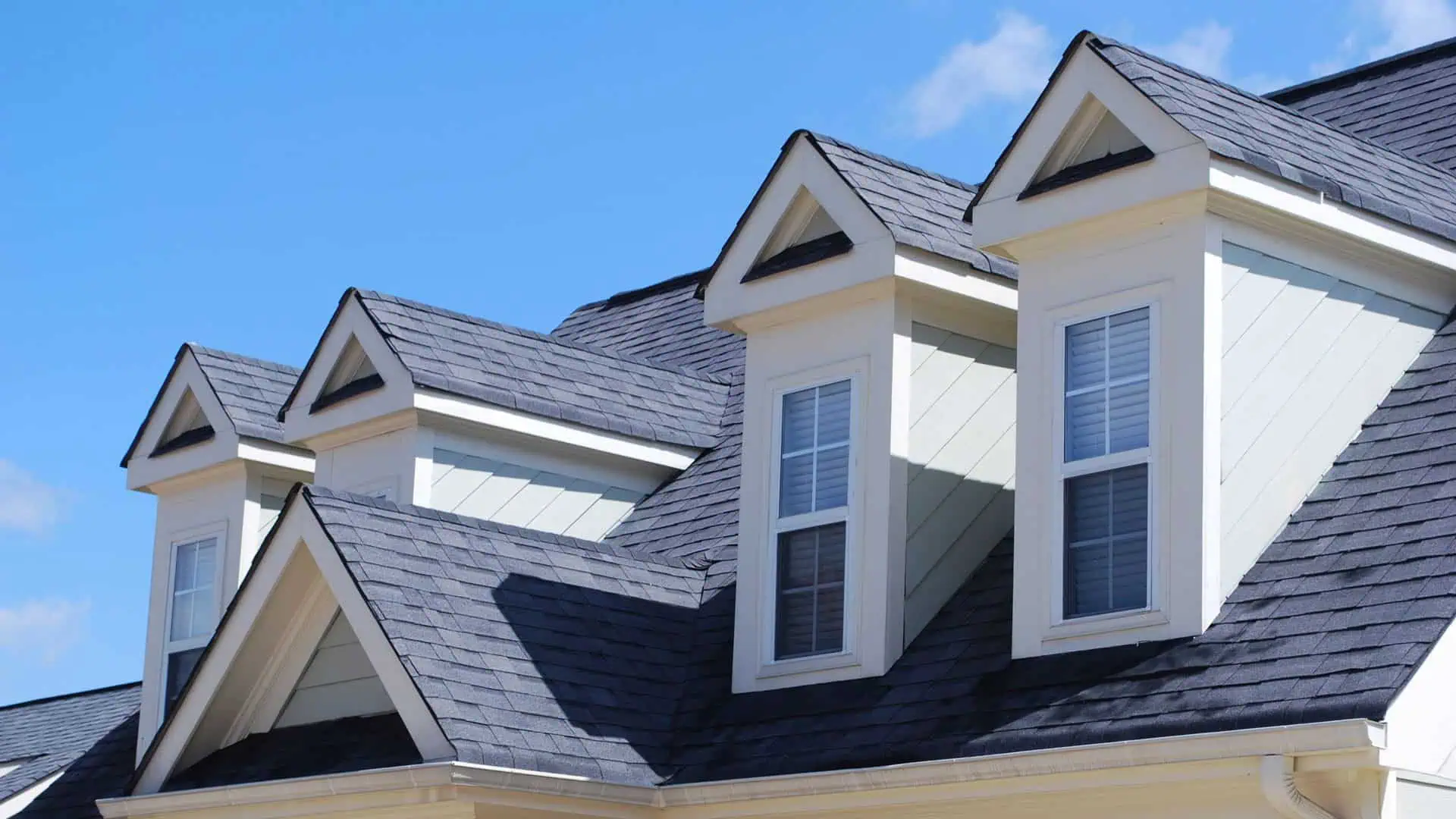 COMMERCIAL ROOFING IN SLIDELL, LA
When dealing with a commercial property in Slidell, there are a number of different options that Premier Roofing – A Slidell Roofing Company can provide, including EPDM, TPO, modified asphalt, and metal, just to name a few. Each comes with it's own set of advantages and disadvantages, but one of our commercial roofing experts will evaluate your property and help you decide on an effective roofing material.
A professional commercial roofing installation should last for decades if maintained properly, but if you start to notice leaks or other problematic signs, then it's time to give Premier Slidell Roofing Company a call. We'll be able to investigate your roofing to find the source of the problem and will give you an honest answer about whether we think it can be salvaged or whether a new roof is needed.
In addition to installation and repairs, we're also available for maintenance and improving your roofing in many different ways, such as adding skylights to reduce dependence on artificial light. Our prices for commercial services will rival that of any other local Slidell company and we guarantee the quality of any work we do.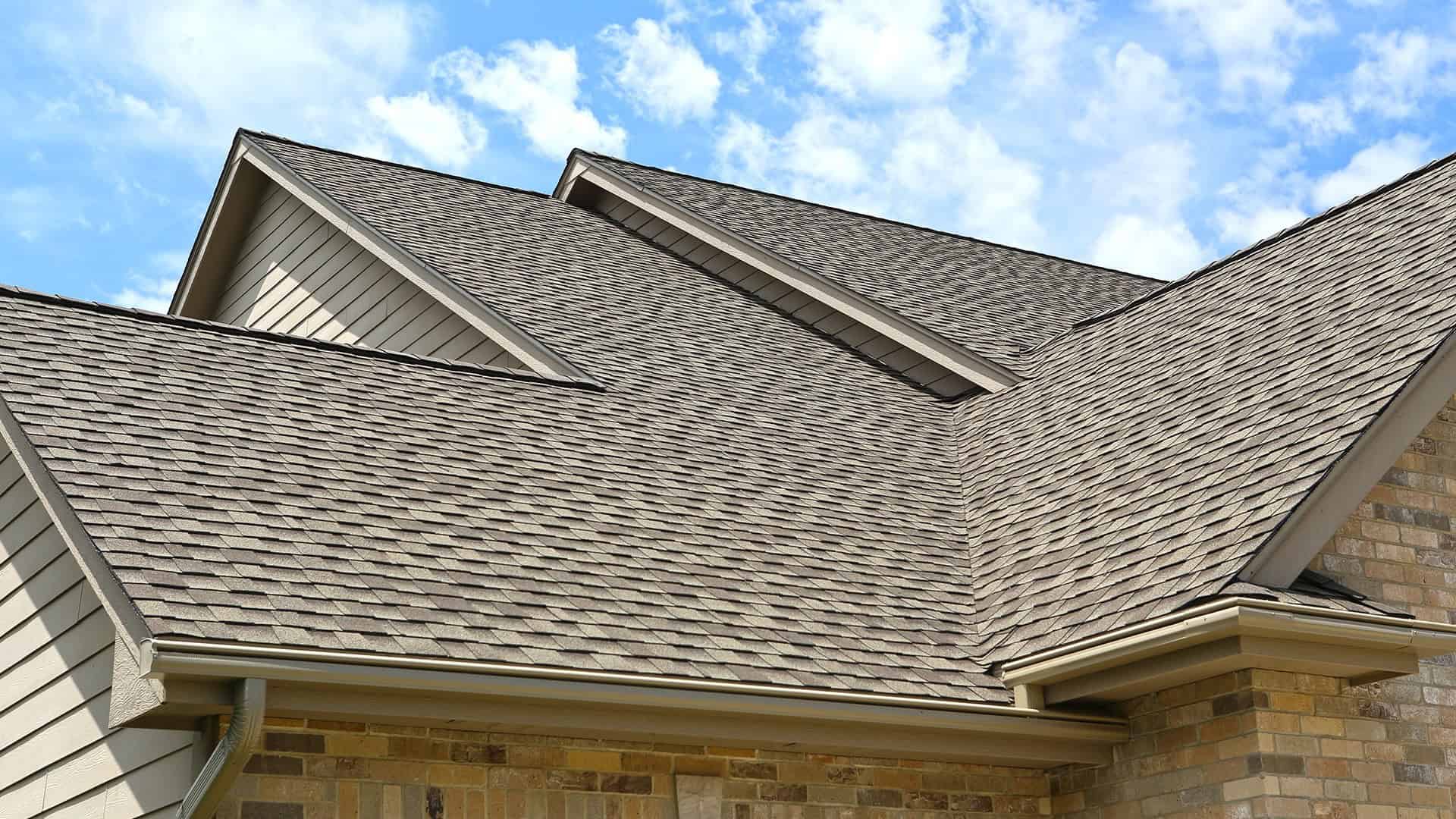 RESIDENTIAL ROOFING IN SLIDELL, LA
As a homeowner in Slidell, you wouldn't be alone if you're considering a new roof – many have already made the decision to update their residential property and take advantage of new roofing innovations. Premier Roofing – A Slidell Roofing Company is an industry leader in home roofing and have completed shingle, metal, slate, and other material roofs for many satisfied clients.
What separates us as a roofing company from the other roofing contractors in Slidell is our commitment to staying on top of roofing trends and being able to implement them. Whether you need a seamless skylight installation or a full, professional shingle installation, we know exactly how to handle the specifics of your job. Following an on-site visit, we'll give a written estimate for all the services needed to bring your roof into the modern age.
With any roofing installation or repair job, roofing companies likes ours aim to deliver both added attractiveness as well as enhanced protection. Leaks and other issues can slowly deteriorate the integrity of your home, but our roofing experts can stop the damage in a cost-effective manner.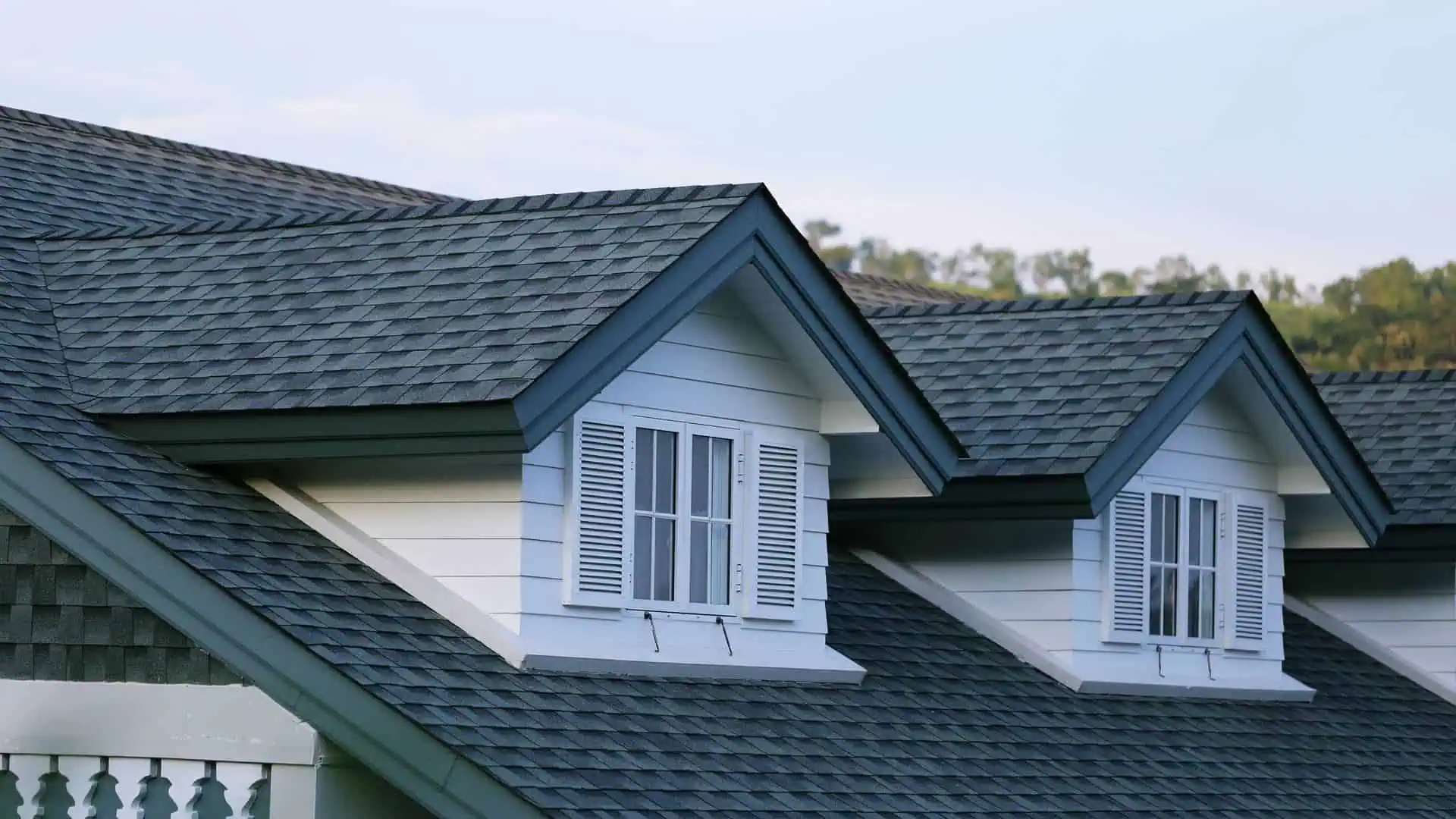 ROOF REPLACMENT
The roof system is your home's primary shield against severe moisture damage. Replacing a failing or vulnerable roof with a Lifetime roofing system is undoubtedly the single most valuable investment you can make towards protecting your home.
A leaking roof will only get worse and inevitably cause more damage over time. We will perform a full inspection to find, photograph, and repair any roof damage before it becomes a much more expensive problem.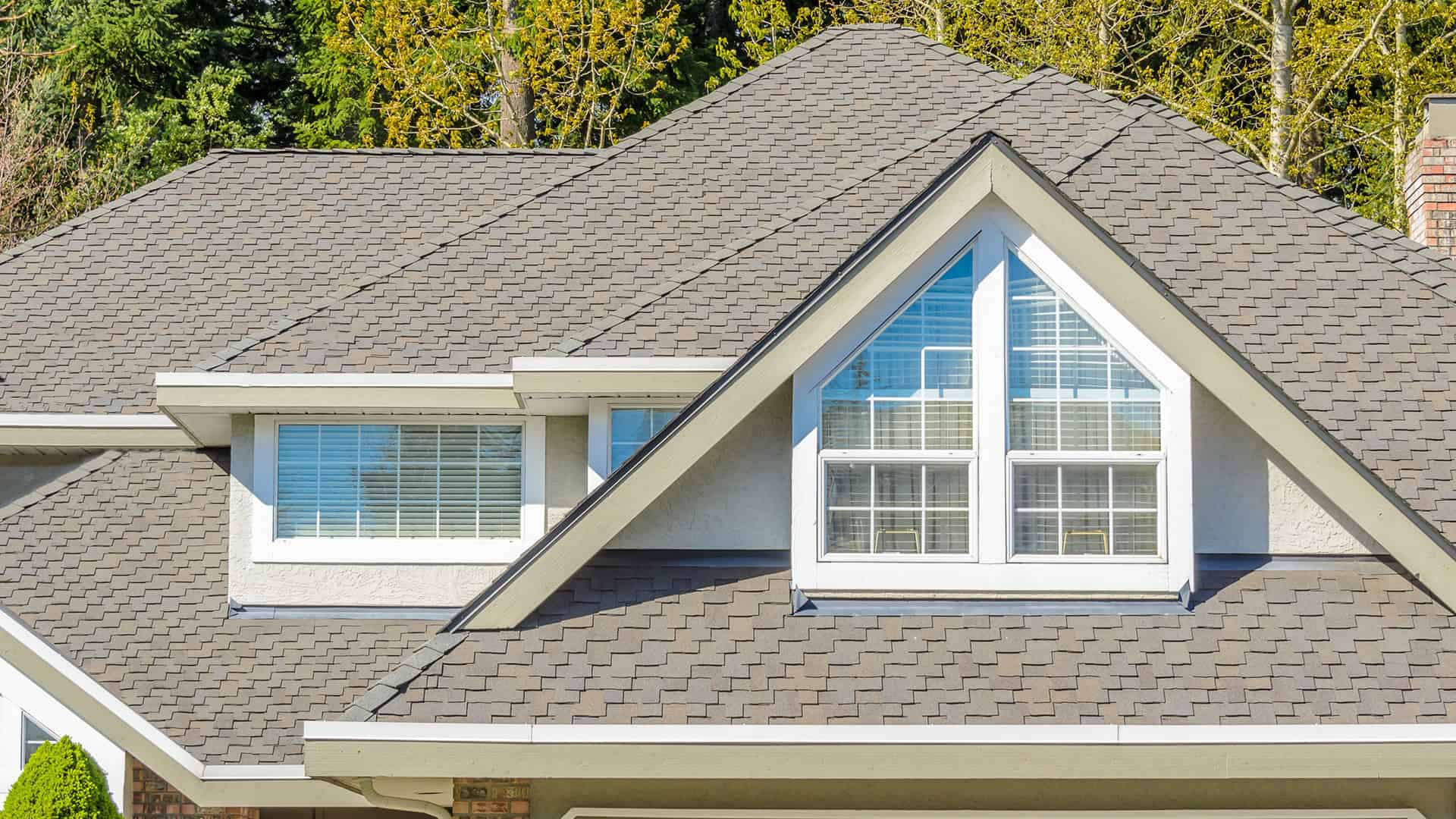 LOCAL ROOFERS YOU CAN TRUST
A family business with over 40 years of local service
LA State licensed, City of Slidell Licensed, Fully insured, and BBB Accredited
Workmanship guarantee warranty on every new roof
Insurance claims experts that can guide you through the claims process
Endorsed by local real estate professionals who have trusted us for years
Decades of roofing and general contracting experience
Roofing Customer Testimonials
"Slidell Roofing Company did a fantastic job replacing our roof! They were very knowledgeable, patient, and explained the process very thoroughly, the estimate was spot on, and most importantly for us the team communicated with us in a timely fashion keeping us updated on the job's progress."
Kathy Lucas
"Best roofing company in Slidell bar none. They did the roofing job quickly and cleanly. Highly recommended!"
Johnny A.
"There's no other roofing company you should go to if you are seeking professional roofers. They were very curteous and got our roof done quickly."
Brittney B.
"Roofing companies are a dime a dozen but these guys are the best roofing company I've ever seen in my 70 years on this earth. They pay close attention to detail and work until the job is done right."
Arthur R.
FREQUENTLY ASKED QUESTIONS FOR ROOFING COMPANIES AND ROOFERS
DOES YOUR ROOFING COMPANY SERVICE ALL OF SLIDELL?
Yes, we do. Our roofing company services all of Slidell Louisiana and the surrounding areas.
WHAT DO ROOFING CONTRACTORS DO?
A roofing contractor is a tradesperson who specializes in roof construction. Roofers replace, repair, and install the roofs of buildings, using a variety of materials, including shingles, bitumen, and metal.
HOW LONG DOES IT TAKE TO REPLACE A ROOF?
The amount of time to replace a roof varies as it depends on a few different elements including how large the roof is, how many crew members will be conducting the replacement, and how experienced the roofing crew members are. On an average sized home, it should only take approximately 2 days to get the roof fully replaced and the surrounding area to get cleaned up.
WHAT KIND OF ROOF IS THE BEST?
Asphalt shingles are the standard. Relatively lightweight, inexpensive, and easy to install, asphalt shingles are the best choice for most houses. They come in sheets that are layered on a roof to give the illusion of more expensive single shingles, such as cedar and slate, that are installed one shingle at a time.
WHAT'S THE MOST POPULAR ROOF COLOR?
The most popular colors for shingles we've seen this year include: Light brown shingles — sand, taupe, desert. Dark brown shingles — autumnal brown, tree bark, weathered wood.
HAT IS FLASHING IN ROOFING?
Flashing, made from either metal or a rubber membrane, is a part of the system that keeps water from entering through holes created in your roof. All roofs have penetrations: openings or holes in the roof surface which allow for elements like chimneys, flues, skylights and vents.
Please use our contact form